Gas Regulators & Accessories
Gas regulators from BOC include LPG gas regulators, argon regulators, CO2 regulators, air regulators, oxygen regulators & accessories such as gauges & o-rings for welding, cutting & heating processes. Buy your gas regulators & accessories from BOC.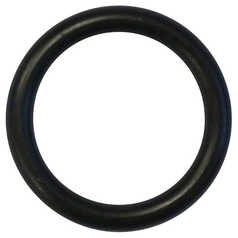 BOC supplies a great range of gas regulator accessories such as O-rings, gas outlet fittings, valve stem seals, inlet stem and nuts & gauges for different types of gases. Buy your gas regulator accessories online from BOC today.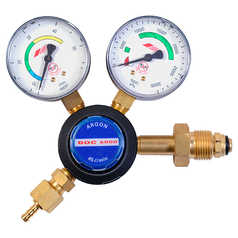 BOC supplies a range of gas regulators including LPG gas regulators, argon gas regulators, CO2 gas regulators, oxygen gas regulators, nitrogen gas regulators, acetylene gas regulators, scientific regulators & more. Buy gas regulators online from BOC