Other Gas Mixtures
Gas mixtures from BOC include food, beverage and hospitality gas mixtures as well as laser resonator gas mixtures. Buy your gas mixtures online from BOC today.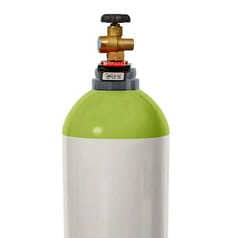 Hospitality, food and beverage gas mixtures are supplied by BOC for use in the hospitality industry. Shop from our range of food grade gas mixtures for your beverage or beer dispensing and food preparation needs.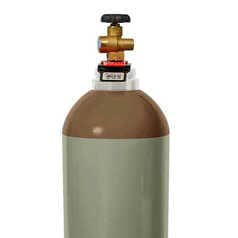 Laser gases supplied by BOC have been developed with laser manufacturers to minimise laser down time, avoid damaged resonator tubes or contaminated mirrors and optimise performance in laser machine tools. Buy your laser gas mixtures from BOC today.