Medical Equipment
BOC Healthcare's innovative approach to technological development has revolutionised the provision of gas therapy. Buy your medical and healthcare equipment online from BOC today.
Home oxygen equipment from BOC include a range of nebulisers, tubes and more to suit your healthcare needs.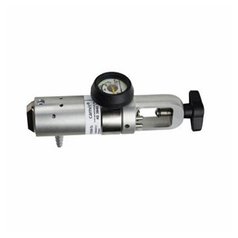 BOC supplies a range of medical gas equipment to suit your healthcare gas needs. Buy your medical regulators and flowmeters from BOC today.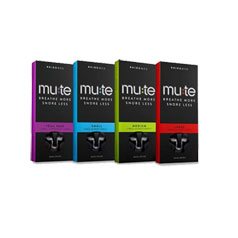 BOC supplies a new range of innovative sleep and breathing products. Buy from BOC today.